Never stress about transporting bulky items again
Buying, selling or moving furniture or large appliances? Cobber are your delivery mates. Get connected to a delivery driver in minutes for an affordable way to move your items from A to B.
Download the app and enter your details
Tell us what you need delivered and where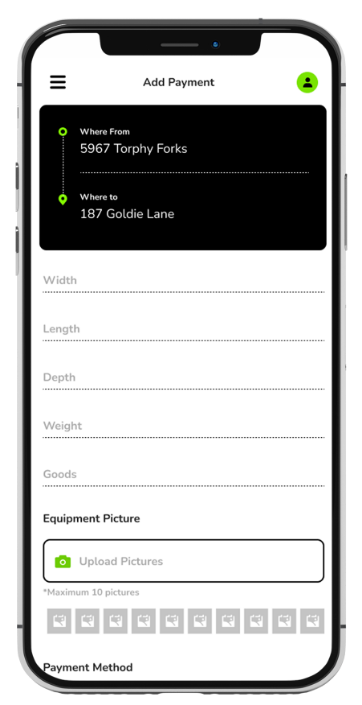 Be connected to a driver in minutes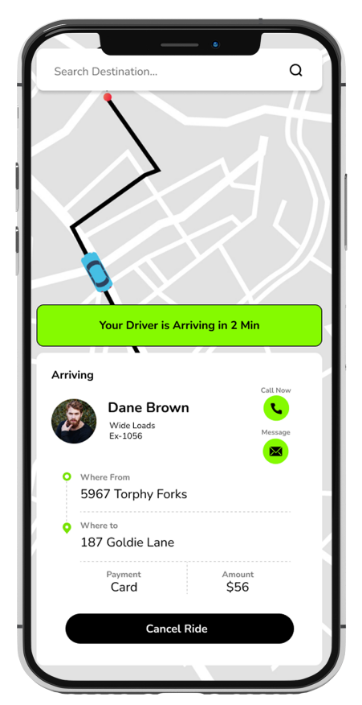 Earn what you want.
Work when you want.
Want to earn extra cash from your ute, van or trailer, or do you already have a delivery side hustle? Cobber connects you directly with the people who need items delivered. It's never been easier to find profitable delivery jobs where you can choose your own hours.
Creating connected communities
Cobber is more than a delivery platform. We're creating a community of 'mates helping mates'…connecting people who need to transport large second-hand items with drivers who have the capacity to do so.
By removing the barriers to participating in the second-hand marketplace, our ultimate aim is to create more inclusive and sustainable communities.